Q3 2023
Quarter Ended Dec 31, 2022
Sign Up For Email Alerts
Receive updates straight into your inbox
Sign up today
This is Coveo
The Coveo Relevance Cloud™ is a market-leading AI-powered relevance platform. We aim to enable our customers to deliver the relevant experiences that we believe people expect in the new digital economy. Our cloud-native, multi-tenant SaaS platform injects search, recommendations, and personalization solutions into digital experiences.
We provide solutions for ecommerce, service, website, and workplace applications. These are designed to provide tangible value to our customers by helping drive revenue growth, reduce customer support costs, increase customer satisfaction and website engagement, and improve employee proficiency and satisfaction.
Our Mission
At Coveo, we democratize AI on the promise of relevance. From local businesses to global enterprises, we believe every company deserves a fighting chance in the experience economy. We make search, data, and AI more accessible, so every business, not just tech giants, can provide relevant experiences that feel good and deliver results.
ESG
At Coveo, we believe that equal, free, open, and unconstrained access to knowledge and education is a key lever for human wellness, to combat poverty, and to reduce inequalities. In furtherance of our values and this goal, we are joining the Pledge 1% movement, and are committing to donate a number of our shares (representing approximately 1% of our issued and outstanding shares immediately prior to this Offering) to one or more charities in order to support our environmental, social, and governance initiatives. We plan to continue to commit our time, our profits, and our products, in addition to our equity, to support our initiatives. We are committed to our social, environmental, and philanthropic efforts, and we aim to make a lasting impact in our communities. We believe this commitment will help to make relevance a force for good locally and globally.
Learn More
Contact Us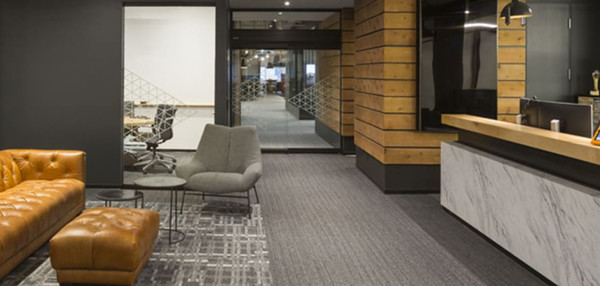 Company - Coveo Solutions Inc.
3175 des Quatre-Bourgeois Suite 200
Quebec City, Quebec G1W 2K7
Canada
+1 (418) 263-1111